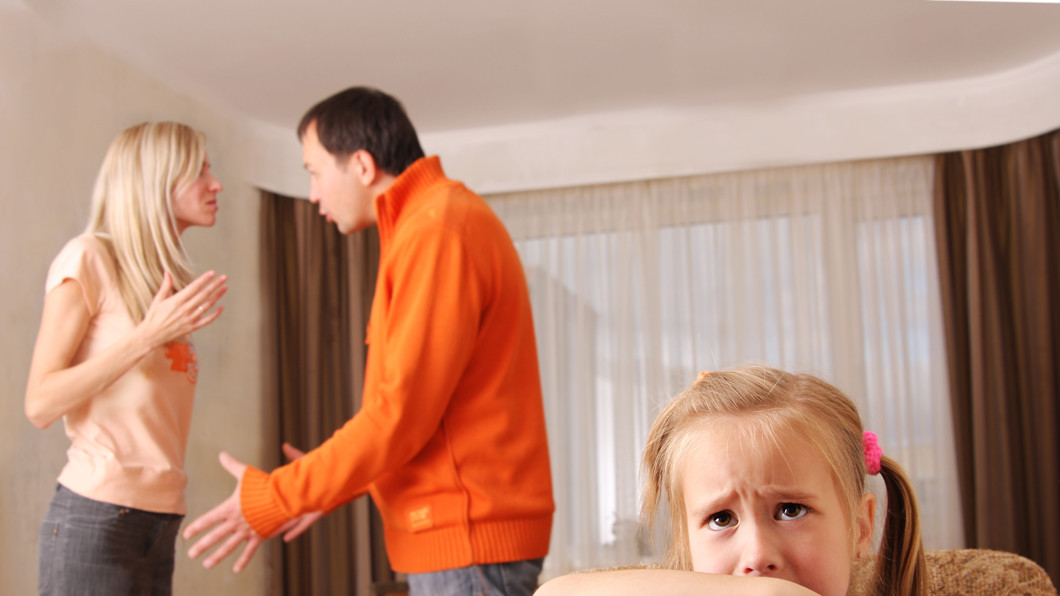 Make the Right Decisions for Your Child
Learn more about paternity mediation in Miami, FL
Whether you're going through a divorce or you're an unmarried parent trying to reach a child support agreement, paternity mediation can help. With Divorce in Kindness of Miami, FL, you'll be able to verify the paternity of your child and decide who shares parental responsibility. We can assist you with:

Parental responsibility mediation: Who makes the decisions for your child?
Child time-sharing mediation: How often do you get to spend time with your child?
Child support mediation: How will you share the financial responsibilities of your child?
Call now to schedule a confidential consultation with Divorce in Kindness.